"Architecture should speak of its time and place but yearn for timelessness." – Frank Gehry
Why should you build with us?
Your project is in good hands with Saberi Design Build's team of skilled designers, architects, and builders. Our team's adaptability and client-centric approach will create a stress-free experience and deliver a perfect balance between aesthetics and functionality. From drawing up blueprints to securing permits, our team will see to it that everything goes according to plan.
What you need to know about working with us
Budget + Project Oversight
During the construction or renovation, we will guide you through the process of reconciling your budget with your lifestyle needs. You will be updated on project milestones and costs at every stage of the design and construction.
Adaptable Project Delivery Methods
We cater our services to the needs of your project. We can provide architecture and design-only services as well as full-service construction. Whatever you need, we will be there to deliver and exceed your expectations.
A Premier Design-Build Company
We guarantee that your project will be run with highest level of quality, integrity and efficiency. Throughout our years in business, we have demonstrated 35% shorter project duration and 30% more cost effectiveness compared to the industry average.
Tell Us About Your Project
We look forward to meeting with you and discussing the kind of project you have envisioned for your home.
Do not hesitate to contact us today to get one step closer to your dream home.
Our Step-by-Step Process to Making Your Dream Home a Reality
Step 1: Establishing Your Scope of Work and Budget
Your project starts by setting an initial scope of work and project budget. The budget covers items such as utility capacity, soil reports, architecture, engineering, design-related tasks, and construction.
Step 2: Design Process
After the initial budget is approved, it will be used to guide the design team in their efforts. Throughout this process, we will keep you updated on budget parameters. After design sign-off, it will be subject to a bidding campaign.
Step 3: Bidding
To give you the best fair market quote, we will request multiple subcontractors to bid on the project. We will then evaluate all the bids and give you an updated budget to reflect the market price. Upon approval, we will begin obtaining permits and construction.
Step 4: Milestones
For your peace of mind, we provide a detailed project timeline and keep you updated with reports through every step, from design to permits to inspections. You will have access to our user-friendly project portal with live updates throughout the duration of your project.
Step 5: Final delivery
Upon completion of your project, we perform a comprehensive and detailed walk-through with you to ensure a flawless end product. We are committed to review on any aspects you identify during this time. Our goal is to build a home that is perfect for you.
Start your remodeling or construction project with us today at Saberi Design Build! Connect with us by scheduling an appointment using our live calendar, calling 925-788-1325, or by sending an email to [email protected]
Schedule an appointment by using our live calendar
Please click on the below appointment button to select a date and time based on your availability.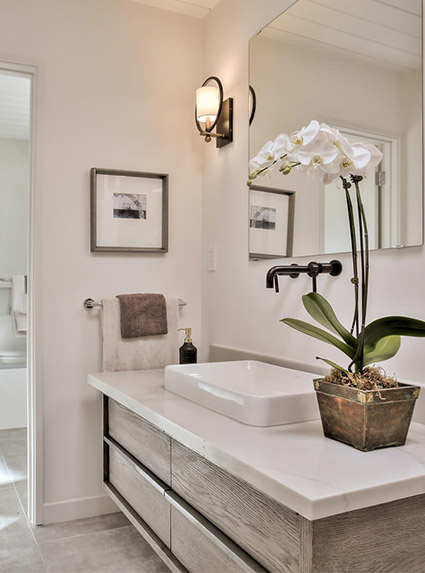 Phone Call
(15 minutes)
Please choose a date and time to schedule a discovery call based on your own availability
BOOK NOW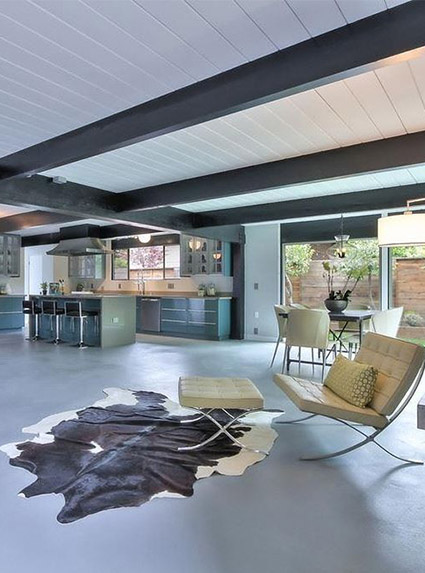 In Home
(30 minutes)
Please choose date and time to schedule an on-site visit based on your own availability
BOOK NOW